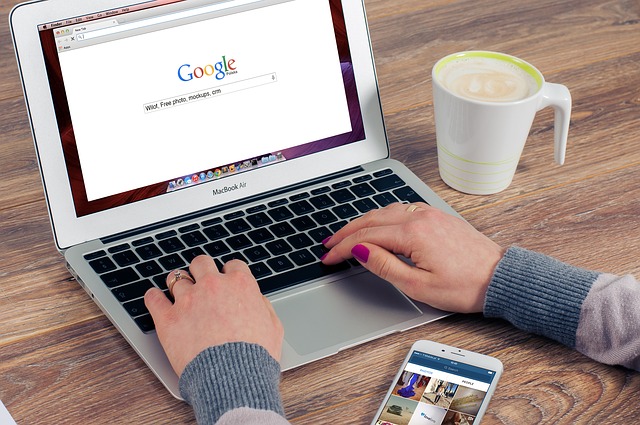 Ahmed was an IT professional who worked for a large marketing firm. He was good at his job, but after several years of working in the same office doing the same job day after day, he began wondering what it would be like to do something more interesting, setting his own hours and having the flexibility to work wherever he wanted. His firm frequently hired freelancers, a common occurrence in the marketing and advertising business, and he got to know a couple of them over time. After a conversation with them about the gig economy, Ahmed, who always enjoyed writing in college, decided to find out how to become a freelance writer.
He was surprised to learn that approximately one-third of the workforce today is involved in the gig economy, doing work they love and enjoying the flexibility of working at home or on-site. Gig-style businesses encompass a broad range of pursuits, from website design to dog walking. Even some college professors have elected to take advantage of the flexibility it provides, working part-time at different campuses. When Ahmed learned that freelance writers comprise a large section of the gig economy (and many of them do very well), he decided to give it a try.
Professional and Punctual
A professional, reliable, and punctual worker — important qualities in a gig worker — Ahmed began doing some networking and picked the brains of a friend who had started his own business. He learned that there's a high demand for reliable freelance writers who can produce compelling online marketing content, edit academic papers, research and write copy for online newsletters, write engaging blogs, and much more. When Ahmed realized he could do it all from the comfort of home, at his own pace and in his own time, he was sold. He decided to give it a try using the income from his IT job while he got his freelance writing gig up and running.
Getting Started
Millions of dissatisfied full-time workers have found, as Ahmed did, that the gig economy provides a degree of freedom and flexibility rarely found in corporate America. He began writing a blog that earned him lots of followers and which he was able to use to promote himself as a candidate for other freelance opportunities. Through his website, which features an online portfolio, and using social media, Ahmed began making a name for himself as a writer. He also used online resources, such as a business name and slogan generator and a logo-making service, to help brand his service and set him apart from competitors.
Getting Organized
Working as a freelancer took some getting used to. Freedom and flexibility notwithstanding, Ahmed learned how important it is for a freelancer to stay organized. There are lots of distractions when you're working at home, so it's necessary to set up a dedicated work area with computer and supplies all together in a space that's free of distractions like the television and mobile devices. Once Ahmed decided to devote himself full-time to his freelance business, he incorporated some of the helpful habits that helped keep him on task as an IT worker, like remaining on task in his workspace until 4 or 5 p.m., or whenever he completes each job.
Today, Ahmed maintains a successful freelance writing business, with clients in the healthcare, marketing, and insurance industries. He's even done freelance writing for the marketing firm he used to work for as an IT professional. In many cases, he's been able to use work samples to grow his business and become an entrepreneur doing work he truly loves. Ahmed is happier than ever and enjoys being able to spend more time with his wife and children.
Image courtesy of Pixabay.com