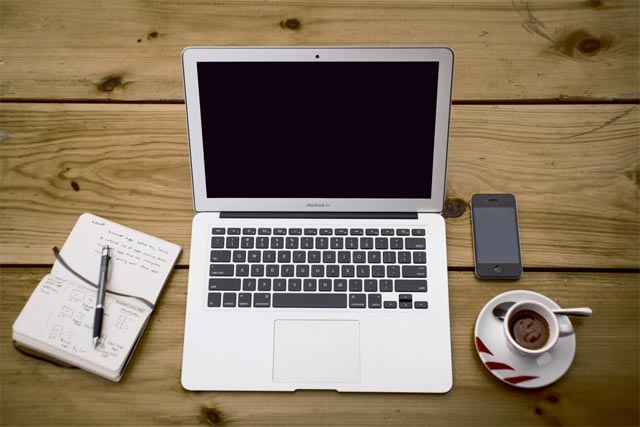 Freelancing and gig-based work have skyrocketed in recent years. According to Upwork, a popular freelancing platform, freelancers are expected to become the majority in the United States within the next decade. The workplace has never been so flexible, and it has never been so easy to start your own business. All you need is a skill, an internet connection, and a place to work.
Evaluate Your Skills
In the gig economy, almost every skill can be sold and marketed. Even if you know what you want to do, consider whether there is any added value you can provide to your clients that can make you stand out.
Do you speak any other languages? Are you a spreadsheet whiz? Are you good at picking up spelling mistakes and making writing flow well? Are you an animal lover, and would you like to be a dog walker or pet sitter? These are all services that you can offer and that someone will be willing to pay you for.
Be Online
Nowadays, it is essential for anyone wanting to market themselves to potential clients to have an online presence. This means having an up-to-date, professional website as well as active social media accounts. While you could hire someone to set these up for you, it is not too difficult to do it yourself and save quite a bit of money.
There are plenty of site builders that allow you to create a custom website using a simple drag-and-drop interface (no coding necessary). Many offer free trials, so you can play around with the different builders before making a choice. These will often also act as your website host, meaning your website will be based on their servers.
Next, you will need to spend some money on a personalized domain (website name). Setting up a website is free on some site builders, but these domains (for example, "name.wordpress.com") show your clients that you are not paying for your website, which seems unprofessional. Purchase your desired domain from the web builder itself or through another domain seller such as GoDaddy.
In the meantime, you can use social media to start building up your presence. Which social media you use is up to you and depends on the services you offer. At the very least, set up a professional Facebook or Twitter account, although it's best to have both. You may want to also opt for an Instagram or Pinterest account if your work is visual.
Choose Your Workspace
Many freelancers choose to work from a co-working space, which offers the resources of an office, such as meeting rooms, printers, and a physical work address, as well as the socialization of working alongside other people. According to Forbes, almost 1.2 million people have co-worked at some point, and the trend continues to rise.
The problem with this option is that it costs money. If you are just getting started with your gig-based business, you may want to save up until your income is steady and reliable. One option is to work from local cafes, but you should always consider the proper etiquette if you are going to do this, including buying something regularly to justify you occupying that table.
If you really want to save money, you can easily set up a home office. Invest in a decent desk and a comfortable chair and set up your office in a space that is quiet and pleasant. If you can, set it up in a dedicated room, but if you don't have that option, you can also just be smart with your space.
Of course, these are just the basics. Owning a gig-based business involves wearing many hats. You will be your own accountant, marketer, salesperson, and secretary. But these are all things you can figure out as you go, using the many online resources designed to support freelancers. Start with these three steps, and you can take it from there.
Photo via Pxhere.