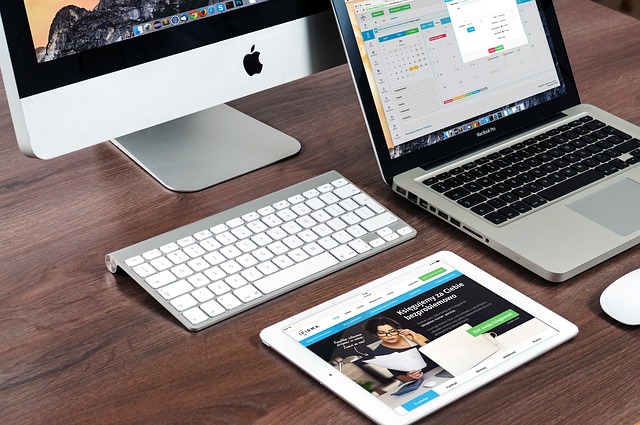 Many people dream of starting their own business one day, and if you're reading this article, there's a good chance that you're one of them. Running your own business provides a lot of flexibility, such as being able to work from home or from the beach on your own preferred schedule. Even if you just have a 10-second commute from your bed to your home office, it's helpful to know that running your own business can bring its own list of stresses and responsibilities. In fact, a recent study showed that the boundaries between work life and personal life become blurred when people run their own businesses and/or work from home.
In a global study, the International Labour Organization (ILO) found that nearly half of all individuals who work from home are stressed, versus a shockingly low 21% of cubicle workers. Those who work from home are also more likely to have insomnia, possibly due in part to those higher stress levels.
So what's a business owner to do to reduce stress (and sleep better at night)?
First, try not to fret over the future. As the ILO found, many people find themselves trapped in cycles of worry and anxiety when they think about their future career paths. Whether you're dealing with feelings of isolation while working at home, or worries about how you'll maintain a successful business on your own, it might be best not to dwell on your worries. Instead, the ILO suggests shifting your focus to the ways you can use modern technology to overcome your obstacles.
For instance, there are many free or low-cost apps and online services readily available to entrepreneurs these days. Video conference calls and instant messaging can be even more convenient communication methods than email, and yes, the good old-fashioned telephone is still available to us if needed. You can combine these technologies with occasional face-to-face visits whenever possible, and utilize performance-based measurement applications.
It's also important for your business to have the right software. There are many applications and payroll software companies out there. Considering doing payroll on your own without a W2 software solution? Although this is possible, it is tedious and requires meticulous attention to detail. As a business owner, your time is valuable. Rather than wasting several hours each month dealing with these types of stresses, many business owners prefer to opt for a software solution to handle the work for them.
Still need more suggestions for technological solutions to help your new business? Inc.com recently compiled this great list of some of the top tech tools for entrepreneurs. It's worth a read, and who knows? It might even help you boost your bottom line!
While you're working to get your business off the ground, you'll be juggling many different tasks and wearing many different hats, all at the same time. New business owners must run their business, keep an eye on workflow, handle client relationships, pitch products and services to prospects, and so much more. It's best to be proactive and plan how you will use technology to assist you with as many of these tasks as possible. By thinking ahead, you can save yourself a lot of stress, plan for continued success, and hopefully avoid burnout.
Photo courtesy of Pixabay by FirmBee