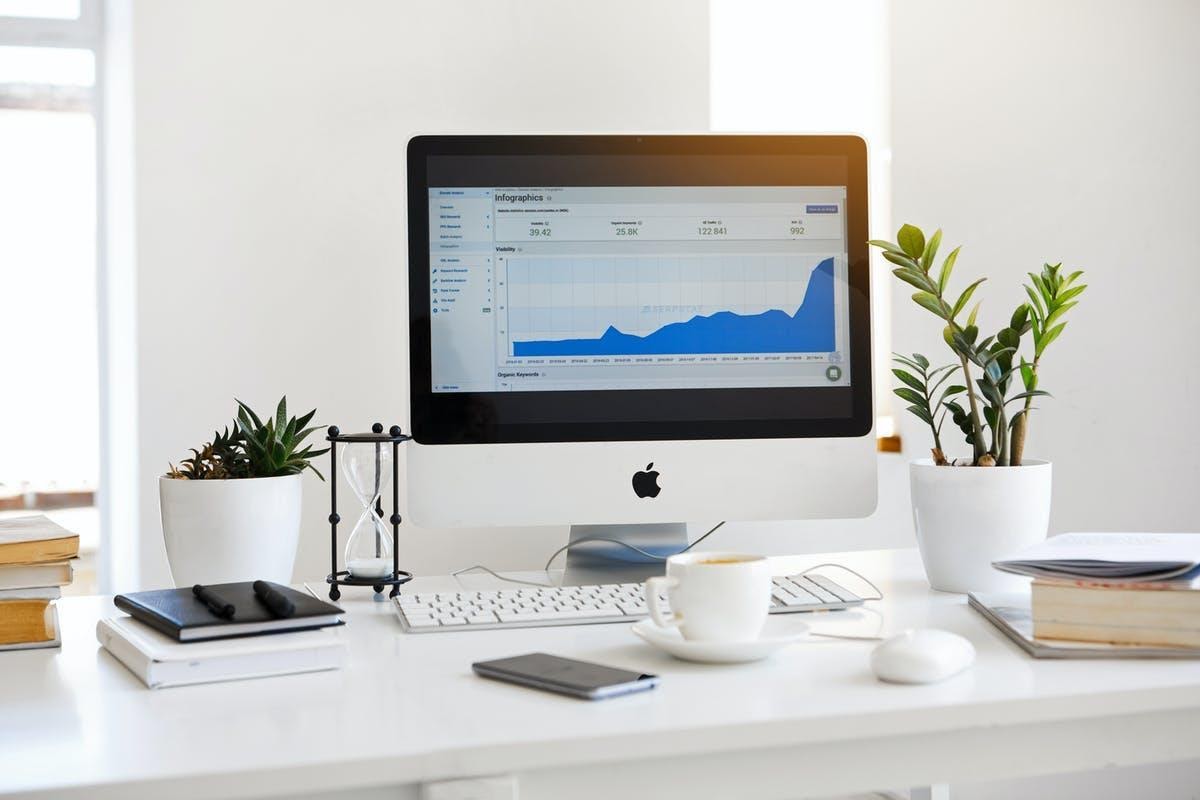 Guest article provided by: lrossmarketingconsulting.com
When building your business, having your search engine presence is critical to gaining new leads. The most prominent search engine most people know is Google. The goal of SEO is for when somebody searches for a term like "Website Developers in Denver" Google identifies what the user is looking for and provides the most relevant search results. It is critical for your site to show up as high as possible in these search results. This can be the difference between you gaining a customer or for the business down the road scooping up a new client. Check out why SEO can impact your business.
SEO has a long term return on investment. When working towards consistently ranking for strong keywords you will begin to see that people who are searching for your site will begin to find you organically. This one of the pinnacle components of SEO. Organic clicks cost your business nothing per click. Your site has successfully communicated with google saying "hey we are the most relevant business to the consumer! Choose us!
When you run Google text ads, you are saying to google "We will give you money to show our business high up on search results!" When running advertisements on the google search platform you will have a continuous cost that can fluctuate or if not being done right can actually lose the business money. By having consistent SEO done for your site, you can show up at the top of google without the risk of the cost. An additional set back can also be the allotted amount of money spent on the ads. If you reach your maximum budget, your ads will no longer appear.
In the short term, Ads can help you gain some momentum for building your business. If you gain organic traffic through SEO, the sky's the limit with how many new potential clients you can reach.
Bio: Jason Mittleman is an SEO Specialist With a passion for everything digital marketing. He strives to complete every project with a logical process accompanied by a creative approach. Starting in 2020, he partnered with Lross Marketing Consulting to grow his skills and businesses he works with.
Company: Lross Marketing Consulting aims to bring you more leads not traffic. We do this with a systematic approach providing a full marketing suite for your business. This is done through auditing and market research, targeting your ideal audience, and continuous testing to present valid data that will boost your business.