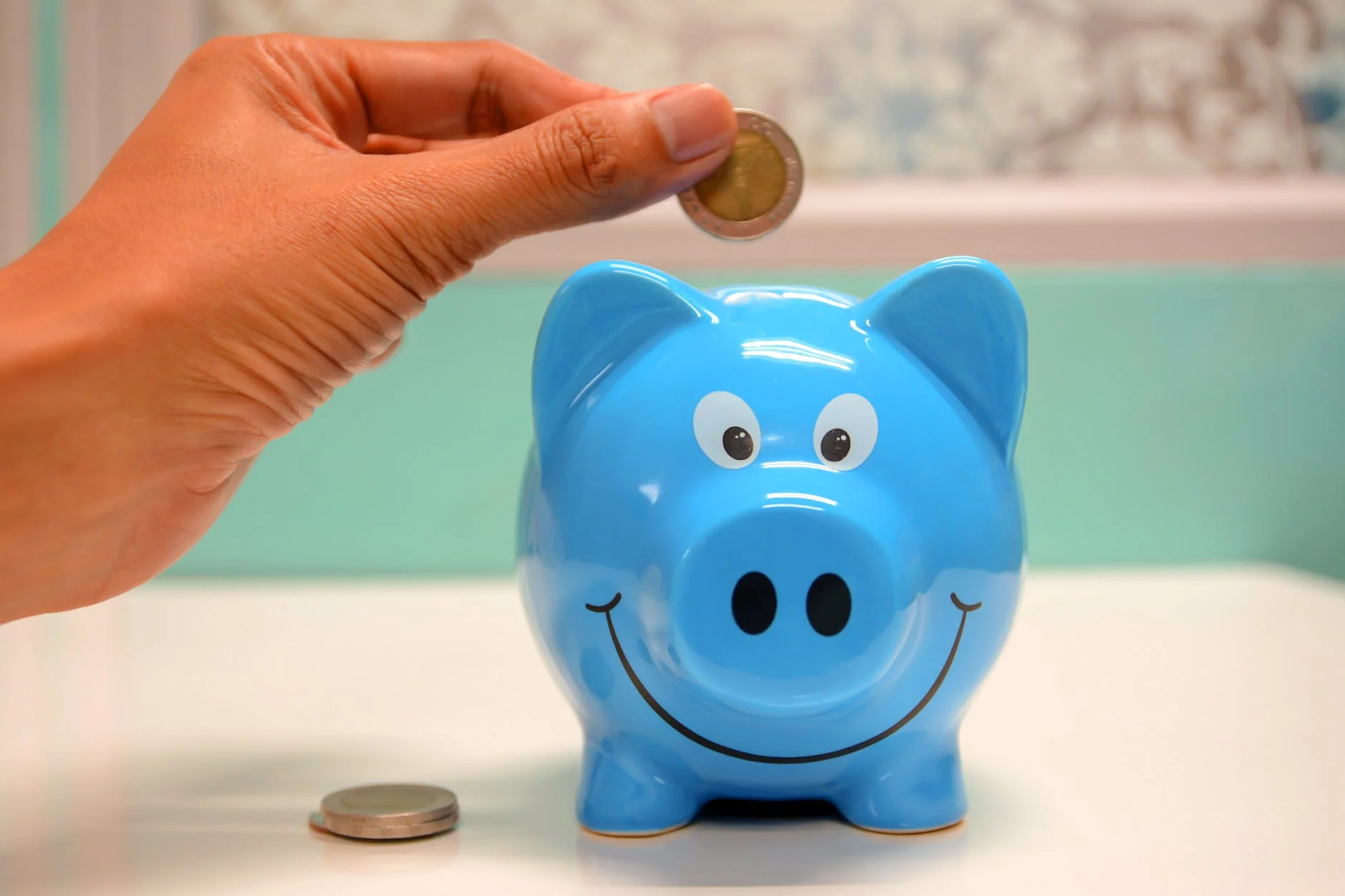 Guest article provided by: booksliced.com
We've all heard the same tired advice about saving money. Financial gurus have given all kinds of savings tips to young entrepreneurs, ranging from skipping that morning Starbucks to creating a detailed budget to donating plasma for a quick buck.
But what if you rarely go out for coffee, already stick to a tight budget, and regularly give plasma? If the typical personal finance tips just aren't cutting it for you, here are 5 unique hacks that could actually make an impact on your wallet.
1. Start co-marketing.
If you're struggling to build an audience on your own, partner up with another entrepreneur or local small business owner to create a co-marketing campaign. By collaborating and sharing content with each other, your joint marketing efforts will be seen by a wider audience, which can lead to increased sales and social media followers for both companies.
2. Hit the thrift store.
Looking like a polished professional doesn't mean you need to spend a fortune on a new wardrobe or expensive office furniture. You may be surprised to find several hidden gems at your local Goodwill or thrift shop if you have some time and patience to spare. For items like desks, office chairs, filing cabinets, or other bulkier items, try Facebook Marketplace or Craigslist. Oftentimes, people are willing to give away heavy, inconvenient items for free if you can transport them yourself.
3. Write down your grocery list.
While this isn't directly related to your business expenses, you might be overspending on your weekly shopping trips without even realizing it. Before your next grocery run, go through your kitchen cabinets and fridge, writing down everything you need to buy. When you arrive at the store, only buy what's on the list. Your budget (and your waistline) will thank you for no longer impulse-buying candy, chips, or other comforting junk foods.
4. Outsource mundane tasks.
When you imagined starting your own business, you probably didn't picture yourself sitting at a desk doing monotonous paperwork or managing every step of your marketing plan. For tasks like customer service, social media management, content writing, and accounting, consider outsourcing these tasks to freelancers, or offer internships for college students. When these daily responsibilities are taken off your hands, you'll have much more time to invest into developing your products, connecting with clients, and building your brand.
5. Stop buying books.
I'm not saying stop reading books; just stop spending so much money on books. There are thousands of free Kindle books listed on Amazon at any given time, crossing all the genres. From programming to financial advice to general business books, you're sure to find plenty of valuable material that you can download in seconds without spending a penny.
Don't forget about your local library, either. With apps like OverDrive, you can borrow digital books, videos, magazines, and other content without leaving your home. Check out this simple tutorial to see how easy it is to get started!